Looking for some workouts to try at home? Beachbody has a bunch of free sample workouts to keep you busy, including a bunch for kids who may need a little home activity in their lives. Try one or all of these in the next few weeks.

10 Rounds
Step into the ring for the first-ever boxing program from Beachbody. Learn boxing moves, add in a core component and some weight lifting each week to build those muscles!
Try 10 Rounds Free Sample Workout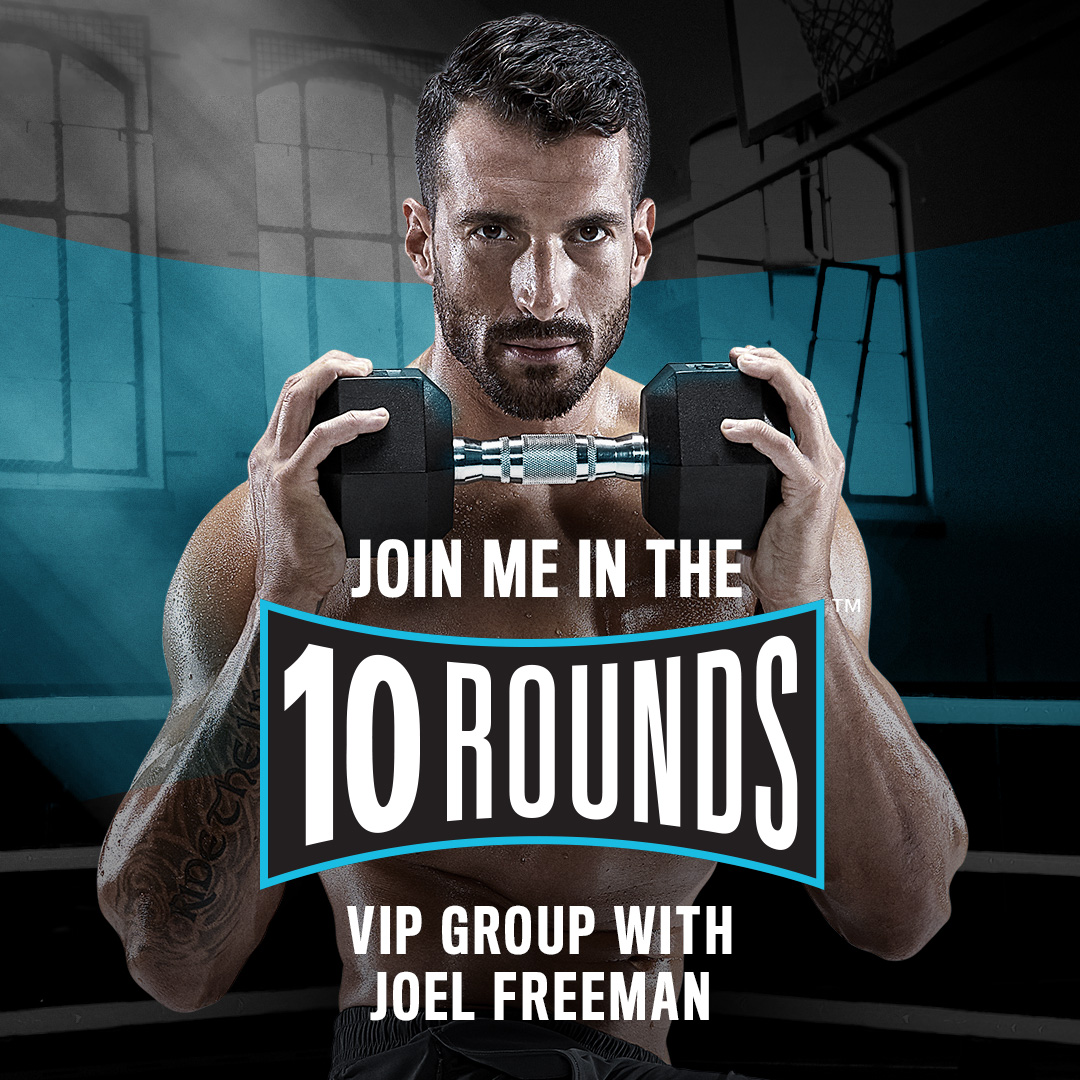 Barre Blend
This program is a fun fusion of ballet, barre, pilates and cardio interval training. Moves might look easy, but trust me, you'll feel the burn!
Try Barre Blend Free Sample Workout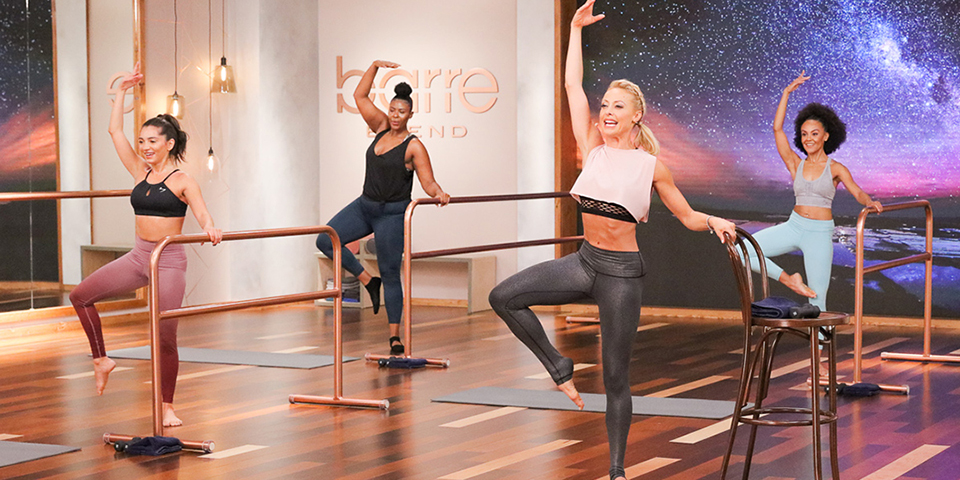 Clean Week
Starting out on a new fitness jouney? This week's worth of workouts is perfect for beginners or those trying to get back into a fitness routine.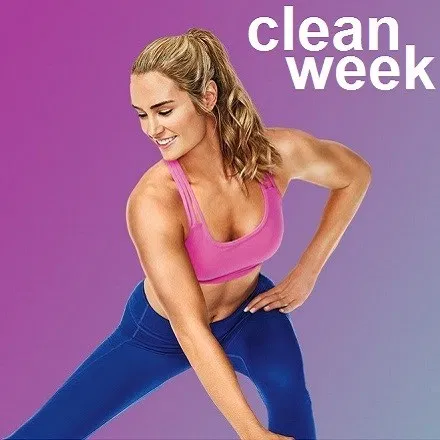 Morning Meltdown 100
High-intensity cardio and resistance training with a live DJ to turn up the energy. Everything is on the beat to keep you motivated.
Try Morning Meltdown 100 Free Sample Workout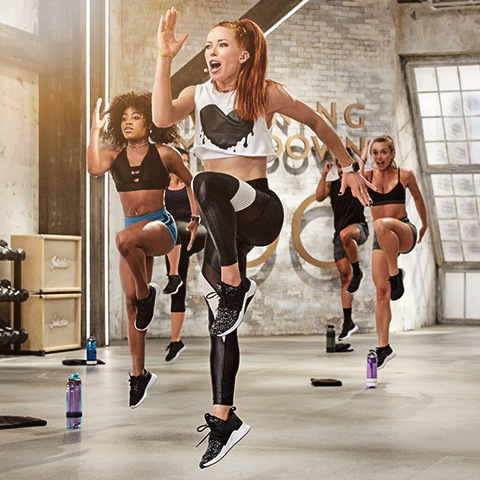 Transform 20
No jokes – this one from Supertrainer Shaun T is a high-intensity program! 20 minutes a day gets it done.
Try Transform 20 Free Sample Workout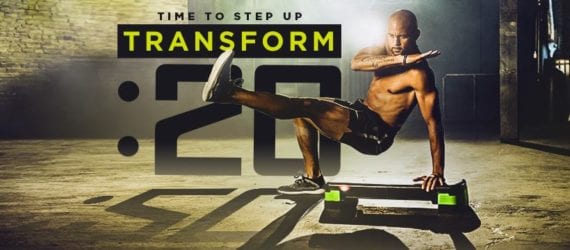 More from Shaun T? Try his BOD exclusives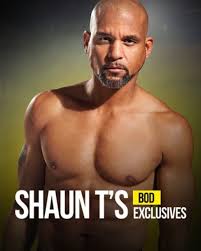 LIIFT 4
You get a good dose of weight lifting and cardio to work the whole body 4 days a week. Your muscles will thank you later.
Try LIIFT 4 Free Sample Workout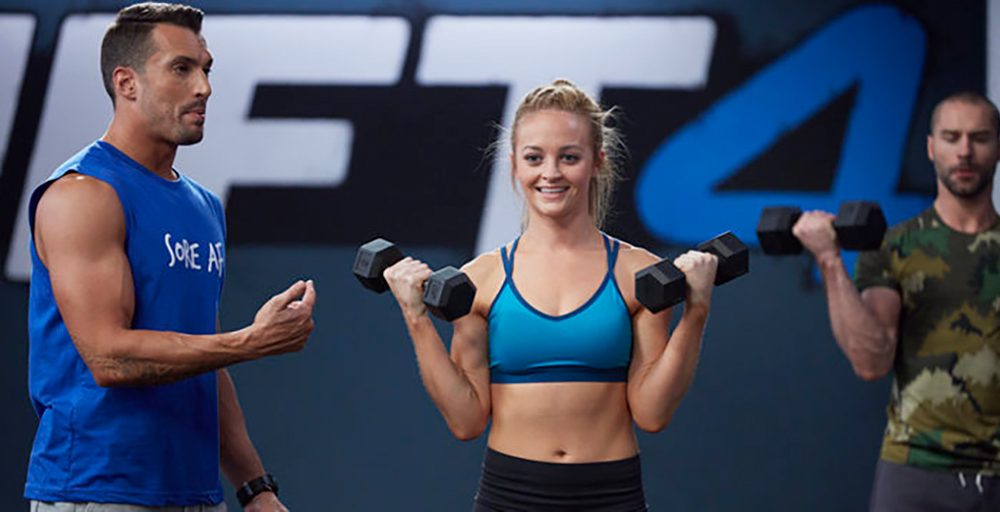 Shift Shop
Increasingly intense workouts to get you results and build upon them.
Try Shift Shop Free Sample Workout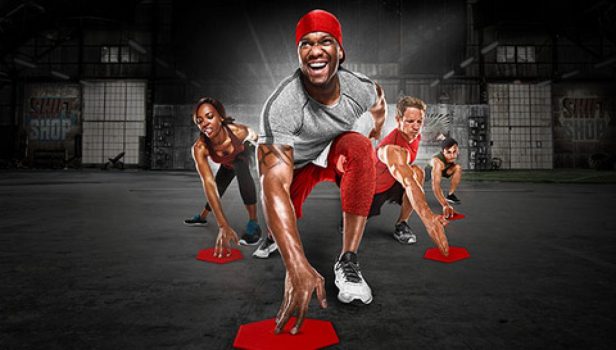 21 Day Fix
The perfect gateway program. A different 30-minute real-time workout each day. Build on the moves weekly.
Try 21 Day Fix Free Sample Workout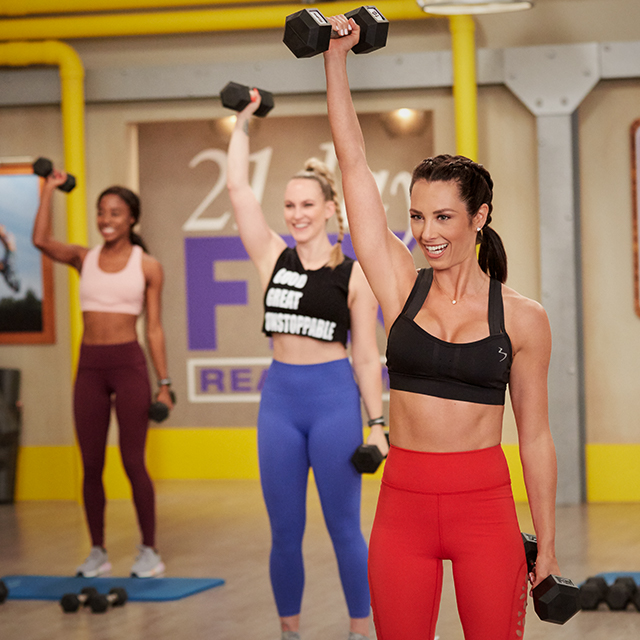 Try 21 Day Fix Extreme Free Sample Workout
The Work
Amoila Caesar trains NBA players to become their leanest and meanest on the courts! He is here to push us to our limits and improve our fitness, strength and agility! Are you ready to give it a try?
Try The Work Free Sample Workout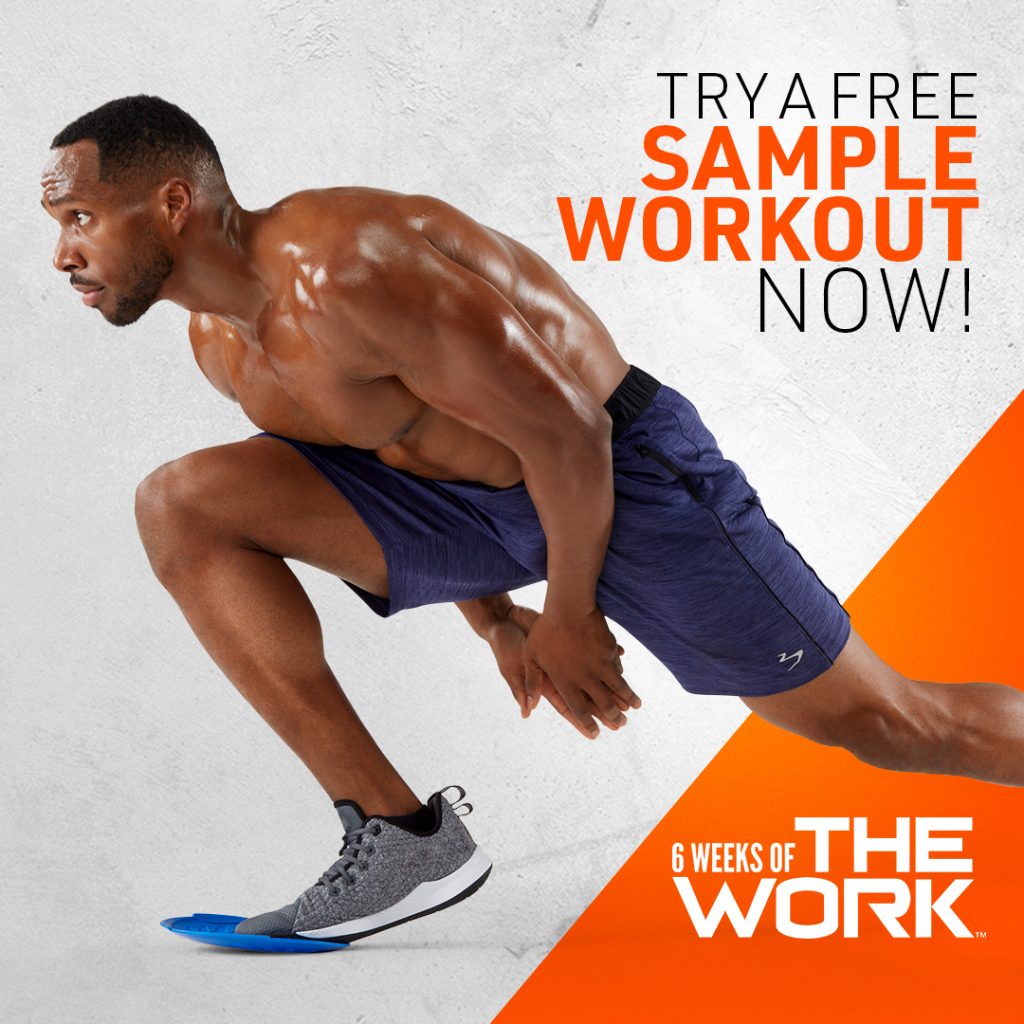 Kids and Family
We've got lots of options for all ages free here