Hi, I'm Shauna!

I'm a Certified Holistic Nutrition Consultant, mama, French teacher, and fitness coach.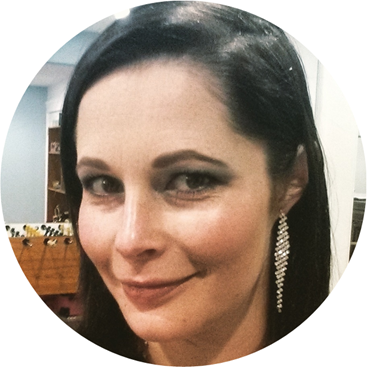 When I'm not coming up with new healthy recipes that feel like you're cheating, and fitness challenges to keep you active, I can be found spending the entire night making cards in my craft room, or running like mad playing ultimate.
If you're dying to know more, here are 10 things you don't know about me…
1. I have an obsession with reading license plates and sounding out the words they could make.
2. I played ice hockey for 21 years.
3. I avoid most movies because they all make me cry. I'm like a fragile baby.
4. I'm crazy for girly things like playing with all the makeup, doing my nails, and dressing up.
5. I grew up on a farm but I'm such a city girl.
6. I hate gyms and fitness classes. Don't look at me when I'm working out.
7. I have this crazy love for meal planning. It's like a fun little puzzle. Let me hook you up!
8. I lose my mind over sweets. Moderation goes out the window when it comes to cupcakes and chocolate chip cookies.
9. Girly cocktails make me happy. So do wine and beer and deliciously cold gin and tonics.
10. I'm living proof that you don't need to give up on your body after having kids. A little work goes a long ways, and does wonders for how happy you feel!
Ready to feel great and add a scoop of confidence?
Work with me right this second by trying out my free 7 day meal plan for nursing mamas.