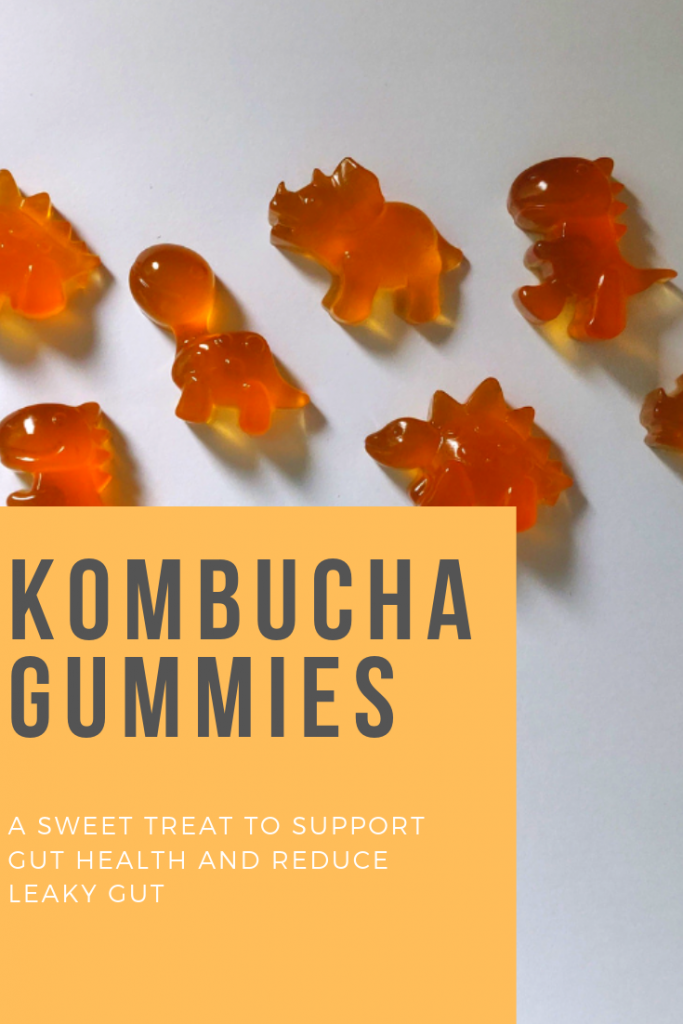 Guilt-free gummy candies?!? YES!
This recipe saves me when I'm making kids' lunches. I'm always struggling trying to find healthy things that they'll actually eat. Enter these gummies! The kids view them almost as candy, but they're made with kombucha, a bit of natural sweetener, and gelatin, which is great for the gut, hair, skin, and nails. #momwin
You can make these with any kind of kombucha. Use your favorite, or experiment with all different kinds. I like to use my homemade apple cinnamon version.
About the sweeteners.. I find the best flavor profile happens when you combine stevia with erythritol rather than using one on its own. Lakanto has an erythritol base even though it's labeled as a monkfruit sweetener (there's both in there). It's usually my go-to, along with Now Foods organic liquid stevia.