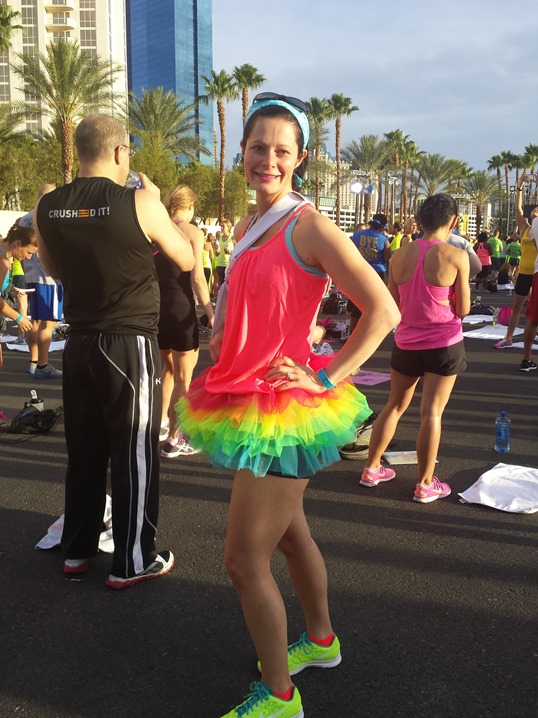 We've got struggles and excuses, right? Not enough time to workout, kids with demands on us, too much work, not feeling up to it, feeling too tired, or even an injury. I can give you ideas to work through those excuses, but none of that matters if you don't really WANT to.
Here's my injury story and how I almost did give up. I was just finishing up with a round of a mostly weights-based program. In retrospect, it was too much heavy lifting for my body, and not enough other stuff to balance that out. Still, I felt pretty good, and was in pretty much the best shape of my life, able to do about 7 full pull-ups. Yeah, a few years ago I couldn't do ANY, even after completing P90X, so I was pretty proud!
Best shape of my life, hoping to grow our family and be super fit through the next pregnancy so I wouldn't have to work quite as hard afterwards as I did last time. Heh. Nope, didn't happen. Out went the disc in my neck and weeks of crazy excruciating nerve pain. Top it off? No meds because I WAS pregnant! (Yay/OUCH!.. Best/worst combo!)
I was pretty crushed, knowing the recovery was going to suck, and my hopes for staying super fit were gone. I could barely sit up on my own, let alone crank out a T25 workout! I stuck to physio and still headed to the Beachbody Coach Summit. I skipped all the workouts, but couldn't really skip the Super Workout. I mean, miss the chance to workout in the blistering heat with 9 000 other crazies? heck no! I headed there and kind of mimed the moves, but did my best. No jumping jacks for this girl! BUT, as my body warmed up, I was actually able to do a burpee segment. Enter the one-armed burpees:
I was still pretty bummed that I wasn't going to be doing any harder workouts as planned, especially in the early days of pregnancy. Weight gain, lethargy, blech. Along came the PiYo workout program, and I'm LOVING it. It's hard, but doable for me, plus low to no impact with a focus on stretching and strength building. Perfect for a pregnant mama, or someone who's just had a baby! (Honestly, it's a good match for anyone wanting to work on strength, flexibility, or injury prevention in sports).
While things aren't going as planned, they could be a lot worse, and I'm feeling good about myself for sticking with some fitness even when I want to hide under the covers most mornings!
Want to start your own PiYo journey? I'll coach you through it. You can get that program here.