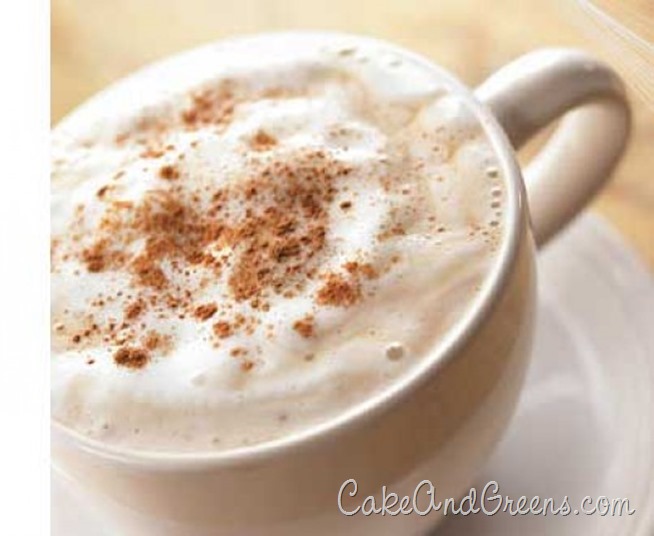 With a Tall Starbucks Gingerbread Latte coming in at 260 calories (and you're not just having a Tall, right?), these festive Feels-Like-Christmas drinks help us pack on the pounds. It's no wonder, considering what's in all that flavour syrup.
I've experimented and found a lightened up version with no artificial-anything in it. YUM! At only 75 calories, you can definitely fit this one in.
Guilt-free Gingerbread Latte

1-2 shots espresso (to taste) or strong coffee
2 teaspoons maple syrup (or to taste)
1/4 teaspoon ground ginger
1/8 teaspoon ground cloves
1/8 teaspoon cinnamon
1 c unsweetened vanilla almond milk

Stir together espresso, maple syrup, and spices in a mug
Heat and froth the almond milk until hot and pour over spicy espresso mixture. Enjoy!