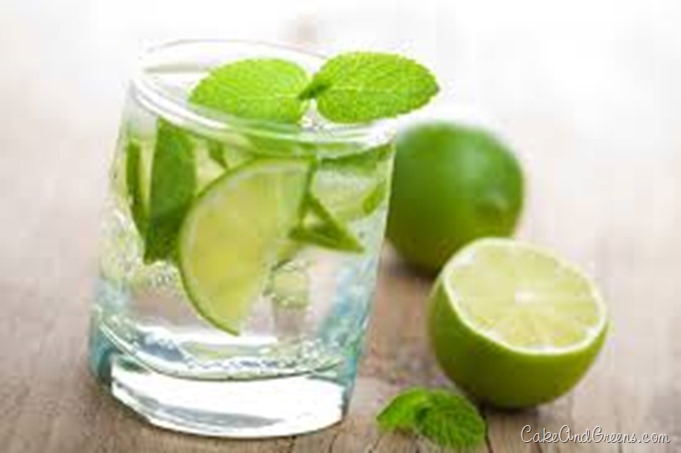 Water is so so important, as I know you've heard over and over again. Not only is it important to help you maintain optimal health, lubricate your joints, promote proper digestion.. but it also really helps with weight maintenance or losing weight, staving off headaches, avoiding cravings, and helping with mood. Wow, right?!
I know that when I haven't been drinking enough water, the first thing I want is sugar. ANYTHING SWEET, and NOW! Use that as a sign and gulp down 4-8oz of water, wait 5-10 minutes, then grab a healthy snack if you're still feeling hungry.
I know the old saying that everyone should drink 8 glasses of water per day, but that varies so much depending on your weight, activity level, and even the weather. A good goal to aim for is half your body weight, in ounces. So if you weigh 150 lbs, then you'd want to drink at least 75oz of water per day. Add in MORE if it's a really hot day or if you've done a super sweaty workout.
Getting bored of the same old glass of water? Add some flavour!
Calorie-free ways to fancy up your glass
a wedge of lemon or lime
a slice of orange
a slice of cucumber
a sprig of mint
some berries
frozen grapes
cubes of watermelon
a bit of freshly grated ginger
use sparkling water